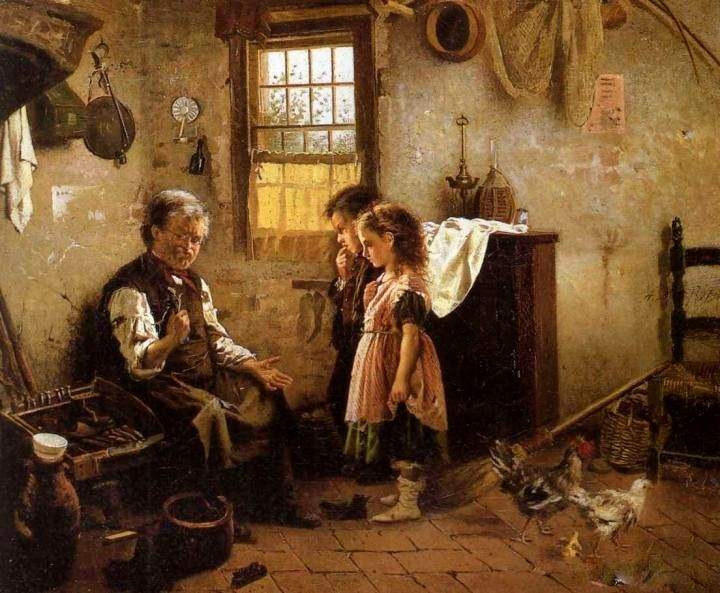 It's no secret that I have an axe to grind about OD, OD consultancies and even coaching consultancies. The main one being that there seems to be some unwritten rules of how you can become an associate coach/consultant and the other is that the majority of them are predominantly white middle-class male/female with an average age of 50. Here I am a British Asian female, from a working-class family, unorthodox OD professional in her mid-thirties (don't let the hair fool you!)
So, folks if you are looking for an associate coach and consultant, here I am. I am tired of the secret squirrel approach.
There is a lack of diversity and it's concerning, particularly as both these areas are about taking a broader or alternative perspective.  OD consultants enable their clients to take a strategic view, help them connect the dots, but it's like they say the cobbler's children don't have shoes!
Has OD ever looked at OD and said……."Houston we have a problem?"  They are far less diverse than HR, and I believe this is a huge problem for the work they do with organisations where diversity is top of mind.  I know there are folks out there who recognise it and are actively trying to do something about it, but they are far and few between.
I never realised the problem I have with the profession until more recently and my experience in looking for associate roles and interactions with OD groups:
Being exclusive and at times elitist
Sheer lack of education around what OD can do as I meet a lot of people who simply don't know about OD and what we do.
People talking about the 'magic' or 'wonder' of OD further shrouding it in mystery
It's mysterious because those people who practice it have made it so, and for what reason? I can of course speculate and so can you, so let your imagination run wild. OD is not a new field, however it is rarely part of the traditional suite of HR roles like:
Compensation
HR business partners/Advisor/Manager/Director 
Learning and Development
Recruitment/Resourcing
Employee Relations
Well-being
I believe there is confusion on the practice for many reasons, one being that there is no clarity within the practice, often it might be lumped in with other roles like L&D or with HRBPs and that practice is so wide-ranging and there are many interpretations of what OD can do. There has been rise of the strategic HRBP to raise their profile and be seen to add value to the organisation, this means the lines have been blurred. There are many more programmes available which incorporate traditional OD thinking in the modern HR roles, so HR is becoming more savvy. This presents it's own problems. This is a great video to show the differences which I have touched on and worth a listen/watch https://www.quality-equality.com/respecting-the-gulf-between-od-and-hr-and-bridging-it 
What exactly is OD, I like parts of this description as it focuses on whole system approach:
"Organisation development is a body of knowledge and practice enhancing organisation and individual performance, by alignment of various systems within the overall system. OD interventions are inclusive methodologies and approaches to strategic planning, organisation design, culture change, leadership development, change management, performance management, team development and coaching"
You can see the range of areas OD can operate in and their practice is unique as there is no one way to working with these challenges, each practitioner brings their own flavour.
I have been in OD in two organisations and there is a big difference in how the roles are structured and how the organisation utilises them depending on the permissions and constraints organisation places on OD. 
OD has great skills to offer organisations, more so when they are given free license to work in the way they want. Here are some skills which OD consultants can bring to organisations:
Hold a mirror up to the organisation
Provide challenge, experiment and take risks
Focus on the total system
Understand the relationship/people dynamics
Psychologically savvy
Facilitate teams
Promote autonomy – encourage clients to come to their own solution
Spark different perspectives (check blind spots, providing they aren't the same as the organisation……different post altogether!)
Independent (even the internal OD folks)
Not an exhaustive list but gives you a flavour of what the range of activities and skills on offer. My experience is that in most organisations OD is a nice to have and not an imperative, and whilst I can understand for smaller organisations this is OK, if larger organisations are not talking with OD consultants or have their own OD practitioners then they are missing out.
My aim is to make this field more open, transparent and accessible for people so that more organisations can get involved in the discussions and take advantage of the many skilled consultants out there including me!